Manufacturer Direct Supply to Global Market !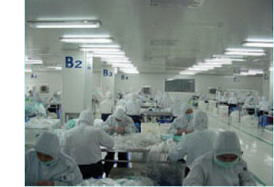 Legend Medical Devices is a world leading manufacturer and marketer of CPAP, anesthesia, respiratory care and infection control products. The company is a subsidiary of Asia Healthcare Holdings focused on developing the most cost effective medical products that can help the healthcare professionals achieve quality airway management. Our main business is to design, manufacture, import and distribute FDA approved and ISO certified medical products in the U.S. market through business alliances with our subsidiaries and partnerships with medical manufacturing companies in Asian countries.

Our vision is to become a U.S. leading supplier of CPAP, respiratory care and anesthesia disposable products capable of improving our clients' cost structure and providing better patient care services. Our management team's rich industrial experience in product development, international outsourcing, and supply chain management is the cornerstone of our business success.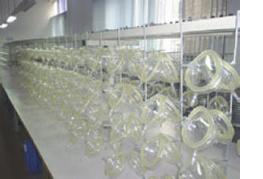 We operate across the Pacific Ocean and have the warehouse in the U.S. in Los Angeles.
Asia Healthcare Holdings, the parent holding company of Legend Medical Devices, is a multinational company engaged in business consulting, international marketing, and product development of pharmaceutical and medical device products in Asia through its numerous subsidiaries.