Legend Medical Devices is a world's leading manufacturer and marketer of CPAP (such as CPAP Tubing & Mask), anesthesia, respiratory care and infection control products. The company is a subsidiary of Asia Healthcare Holdings focused on developing the most cost effective medical products that can help the healthcare professionals achieve quality airway management. Our main business is to design, manufacture, import and distribute FDA approved and ISO certified medical products in the U.S. market through business alliances with our subsidiaries and partnerships with medical manufacturing companies in Asian countries, such as China, Korea, etc..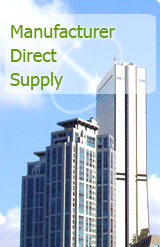 Legend Medical Devices
1230 Santa Anita Ave, #A
South El Monte, CA 91733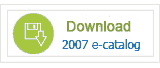 PDF. Download Adobe reader to open PDF files.