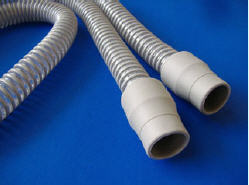 CPAP Tubing
Legend Medical Devices develops quality CPAP tubings with great transparency and reliability.
Legend's CPAP tubing has the combination of strength and flexibility. The smooth bore tubing has four different sizes.
CPAP Tubing: 2ft, rubber end
CPAP Tubing: 6ft, rubber end
CPAP Tubing: 8ft, rubber end
CPAP Tubing: 10ft, rubber end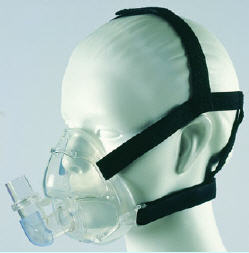 CPAP Mask
Legend Medical Devices supplies anatomically designed CPAP full face mask and nasal mask that can deliver the superior comfort and reliability. the mask has silicon cushion and its light weight.
CPAP Mask: full face, small
CPAP Mask: full face, mediuml
CPAP Mask: full face, largel
CPAP Nasal Mask